What is the NCCP?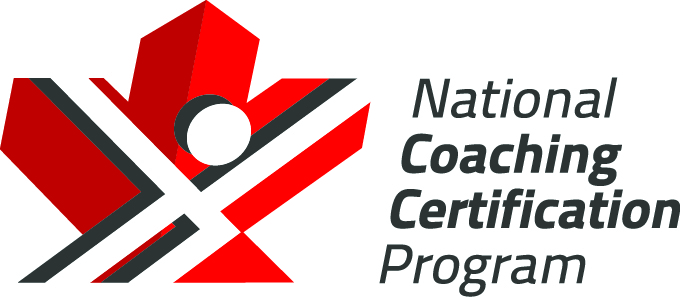 The National Coaching Certification Program

The National Coaching Certification Program (NCCP), launched in 1974 and delivered in partnership with the government of Canada, provincial/territorial governments,and national/provincial/territorial sport organizations, gives coaches the confidence to succeed.
Who is it for?
NCCP workshops are designed for all types of coaches. Whether you're thinking about coaching your child's community team or you're already the head coach of a national team, the NCCP has workshops to meet your needs.
Click here for an overview of the NCCP Model.
(Please note that coaching cards are no longer issued. Coaches can check their certification status by logging into their "My Locker" account.)
How much time does it take?
NCCP training doesn't require much time. Individual workshops can be completed in a single evening, and some workshops can now be taken online at your convenience or via home-study.
Where do I start?
The National Coaching Certification Program makes it easy to get started and stay motivated on the path towards coaching skills development. Read through the following pages to find the path that's right for you!
For more information on the NCCP, click here.
---